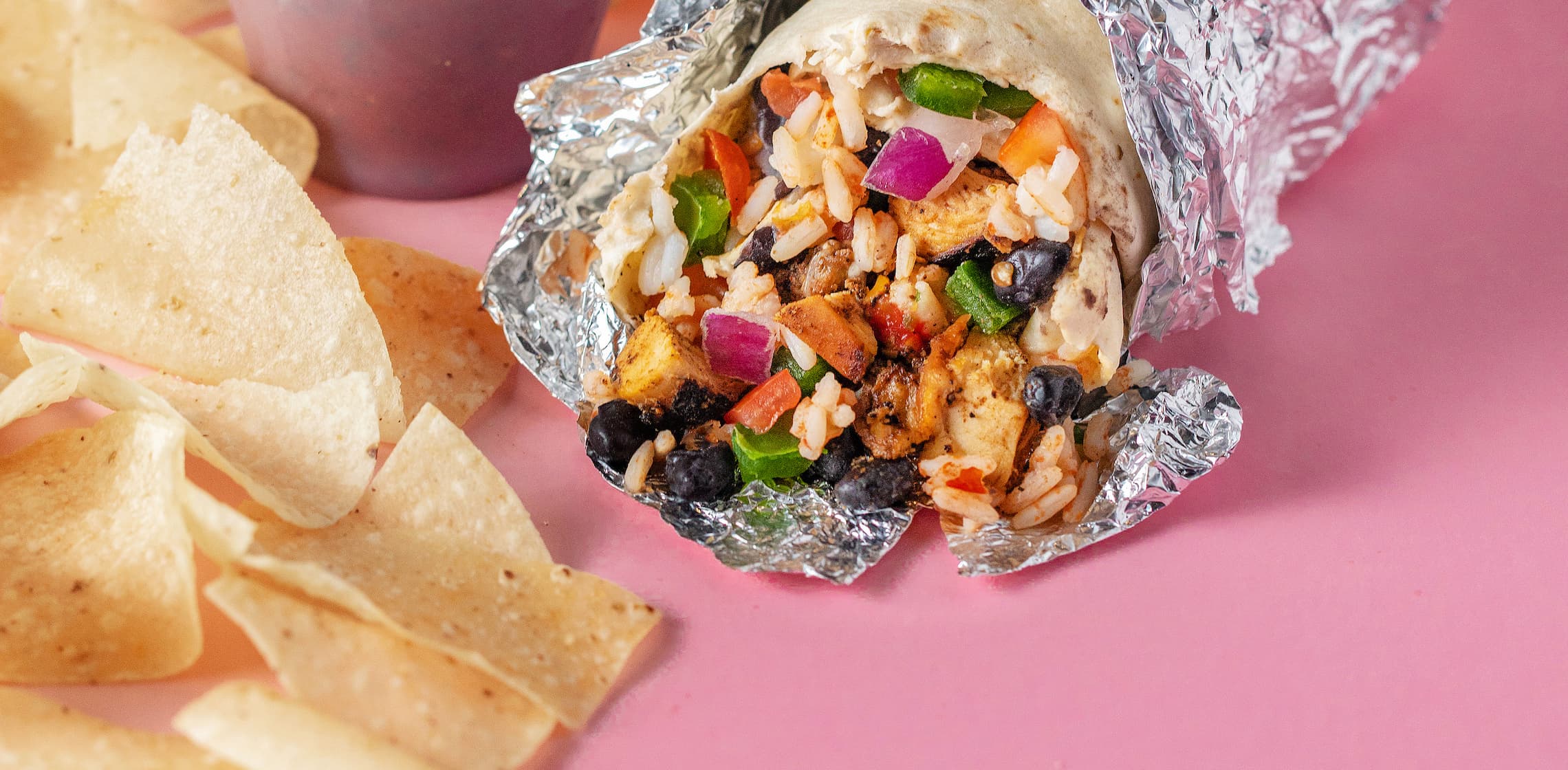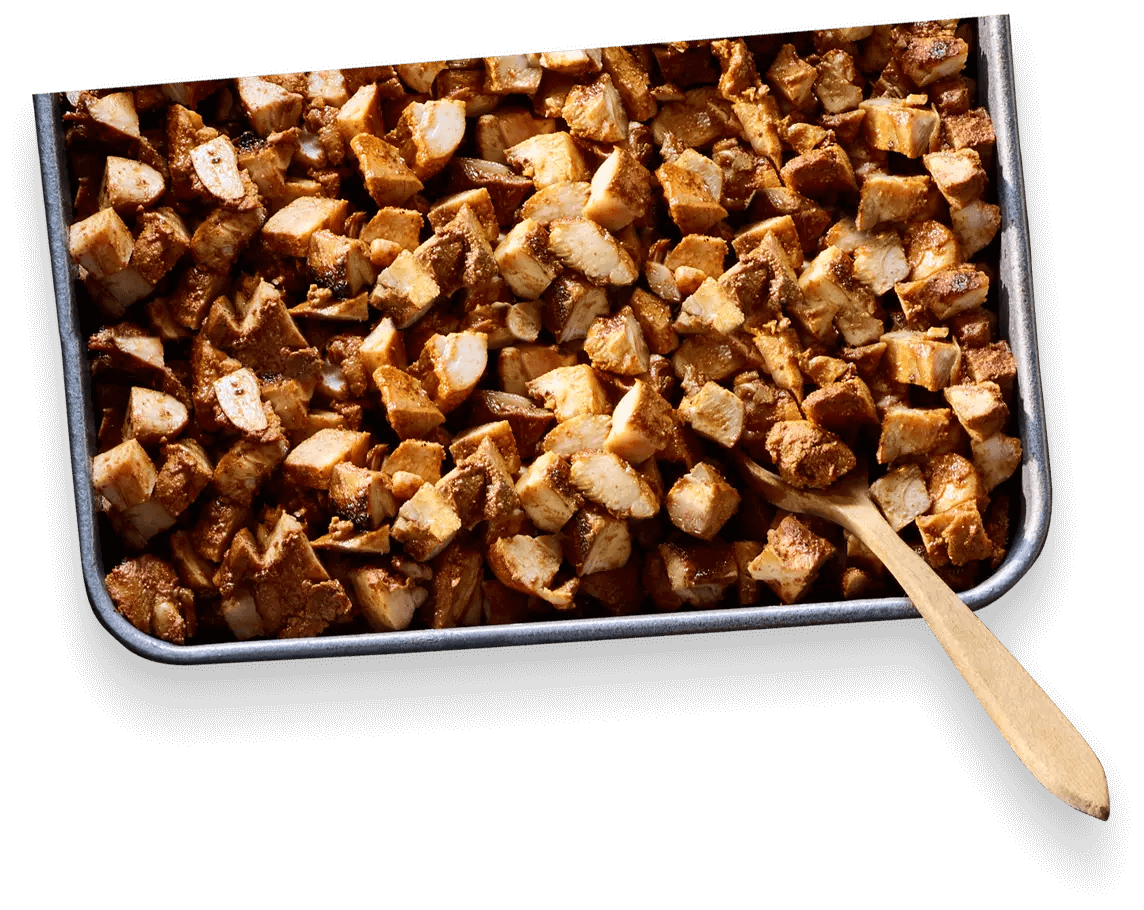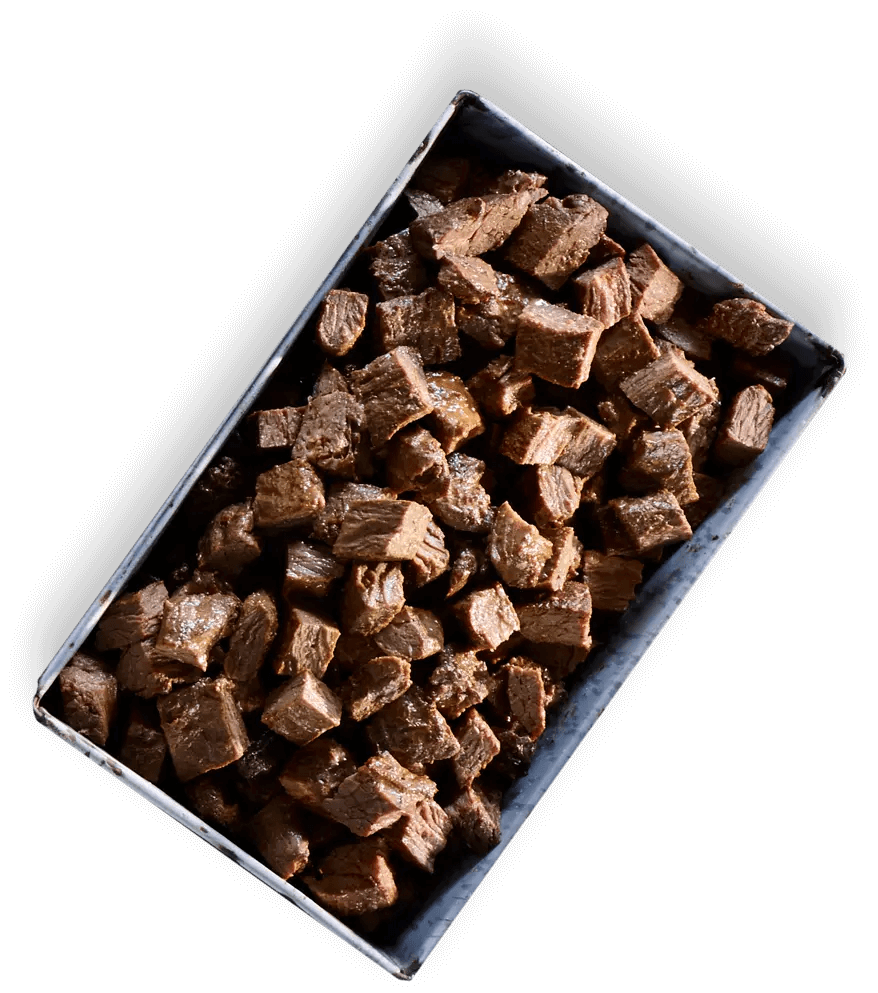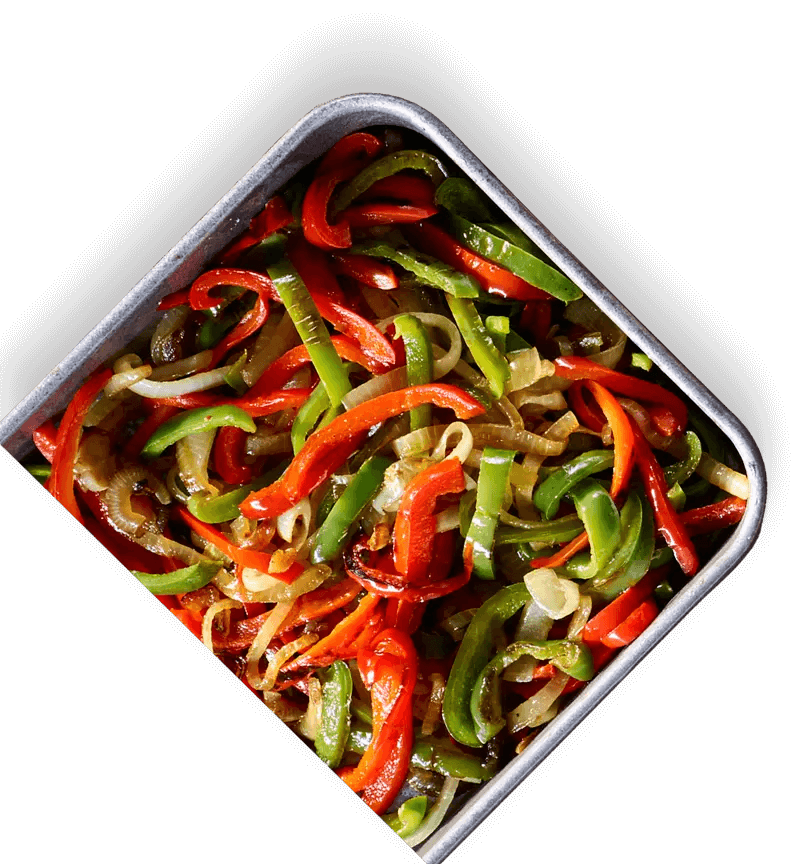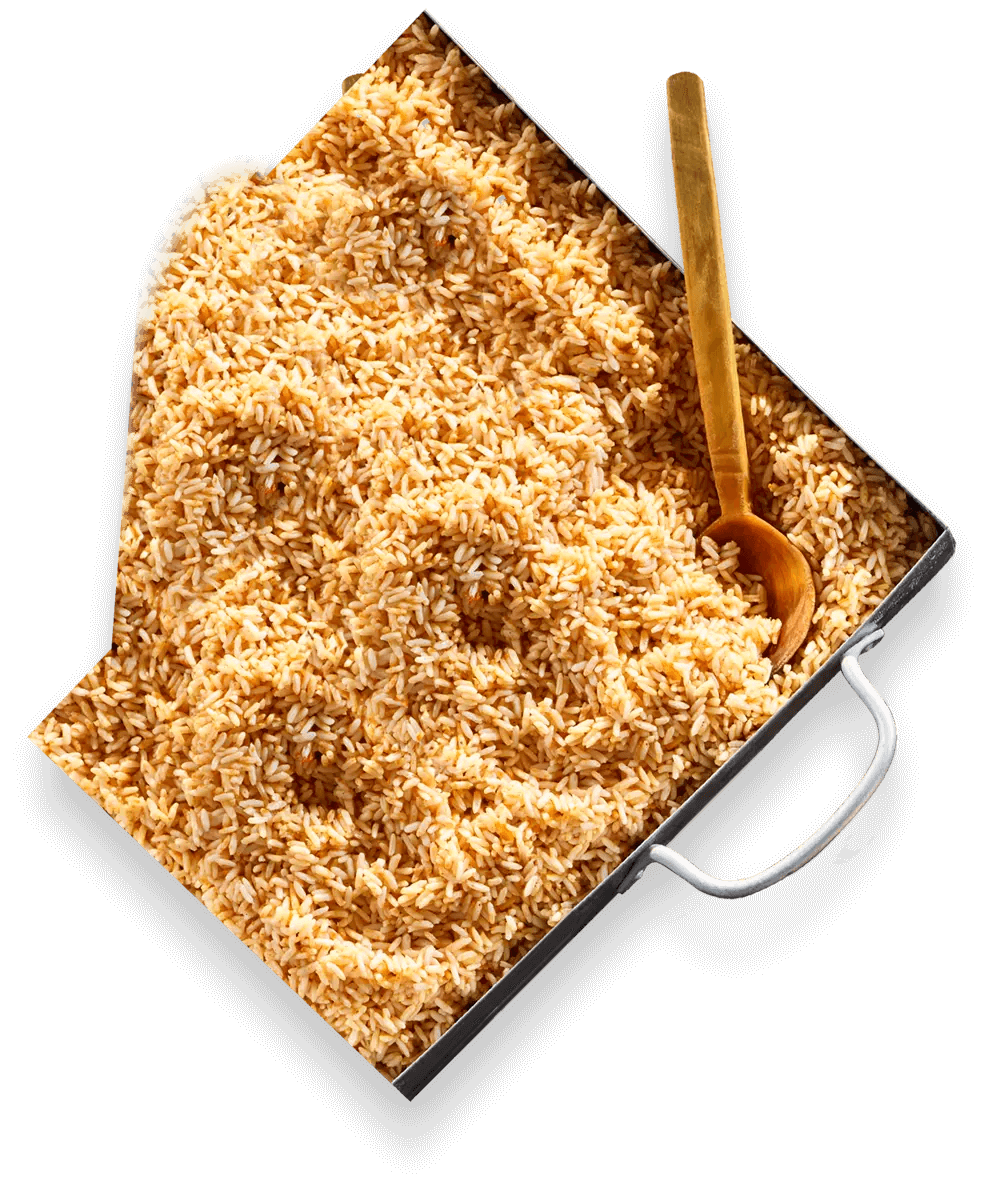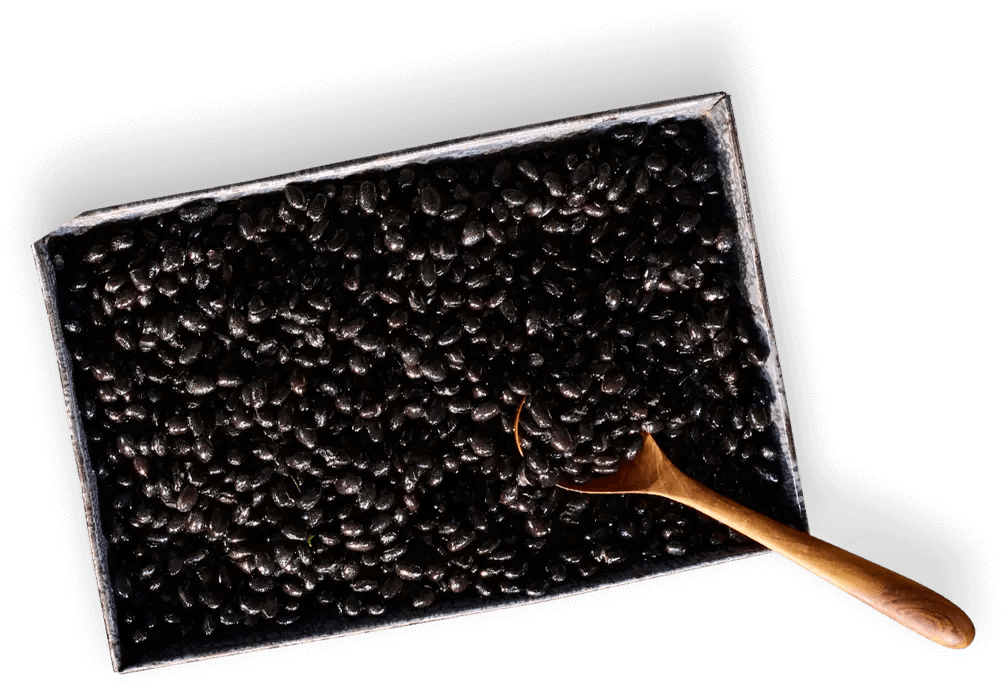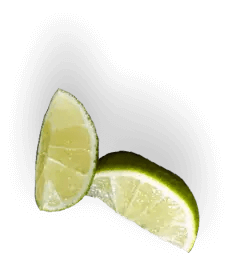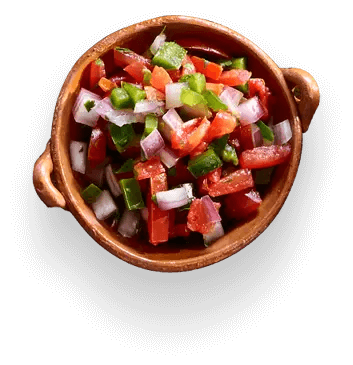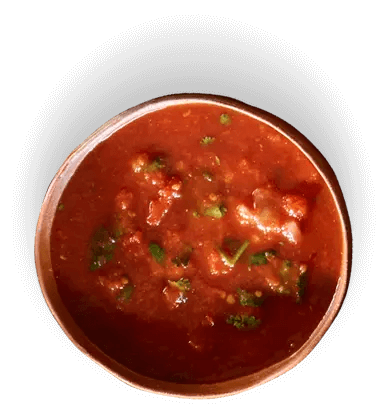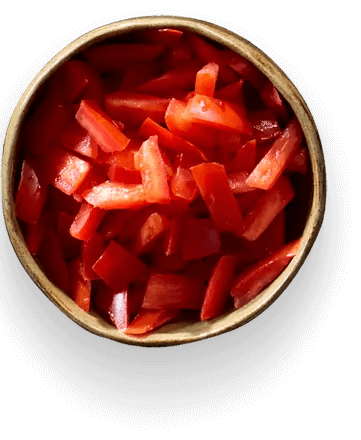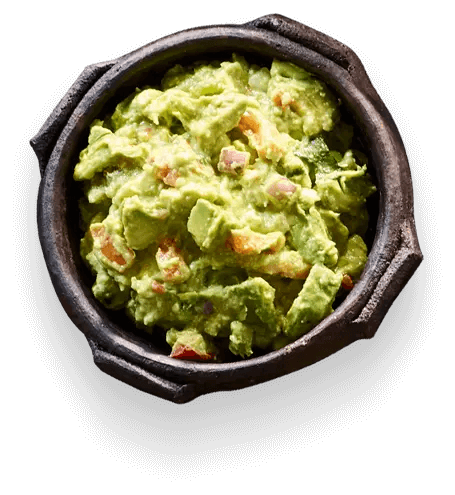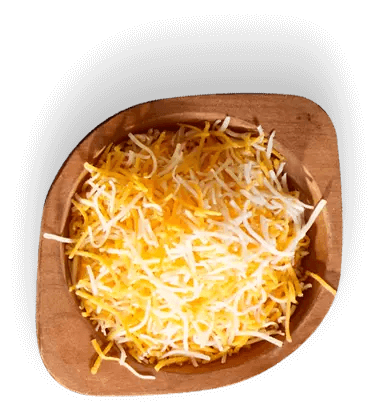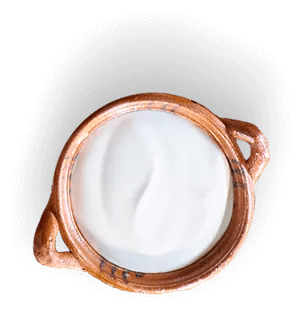 MEATS & VEGGIES
Grilled Chicken
Shredded Pork
Ground Beef
Grilled Steak
Fajita Veggies
Plant-Based Chorizo
---
FILLINGS
Brown Rice
Mexican Rice
Black Beans
Refried Beans
---
SALSAS
Pico de Gallo
Medium Salsa
Tomatillo Salsa
Pueblo Corn Salsa
Mild Salsa
Hot Salsa
---
TOPPINGS
Shredded Cheese
Sour Cream
Guacamole
Queso
Black Olives
Red Onions
Cilantro
Lettuce
Diced Tomatoes
Jalapeños
Lime Vinaigrette
Jalapeño Ranch
Topping options may vary slightly by location.
Take Home a Fiesta Pack
The Perfect Family Meal
Fiesta Packs come loaded with everything you need to feed up to 5.
Tortillas
Grilled chicken & ground beef
Mexican rice & black beans
Lettuce, shredded cheese, sour cream & tomatoes
Wildly addictive chips
Choice of two signature salsas
Make it a Fiesta Pack Deluxe—add queso & guacamole.